Jerry & Sharon Durand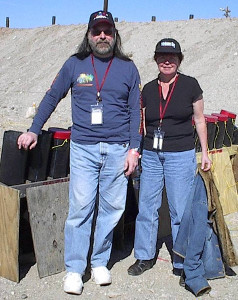 Our proper names are Gerald Joseph Durand and Sharon Hurtley-Durand, but everyone can call us Jerry & Sharon. We are American citizens who live in Russia and wish to remain here as permanent residents. We also want to become Russian citizens.
---
Spacecraft, Carnivals, Theatre, and Beyond…
How it all started
As a lot of what we do is business related, here is a brief history of our business which we started in 1981. Throughout all the hard times and good times, it's always been interesting.
The following is the official closure document for our California business.
---
Sharon's Resume & C/V
---
Jerry's Resume & C/V
---
Our personal histories