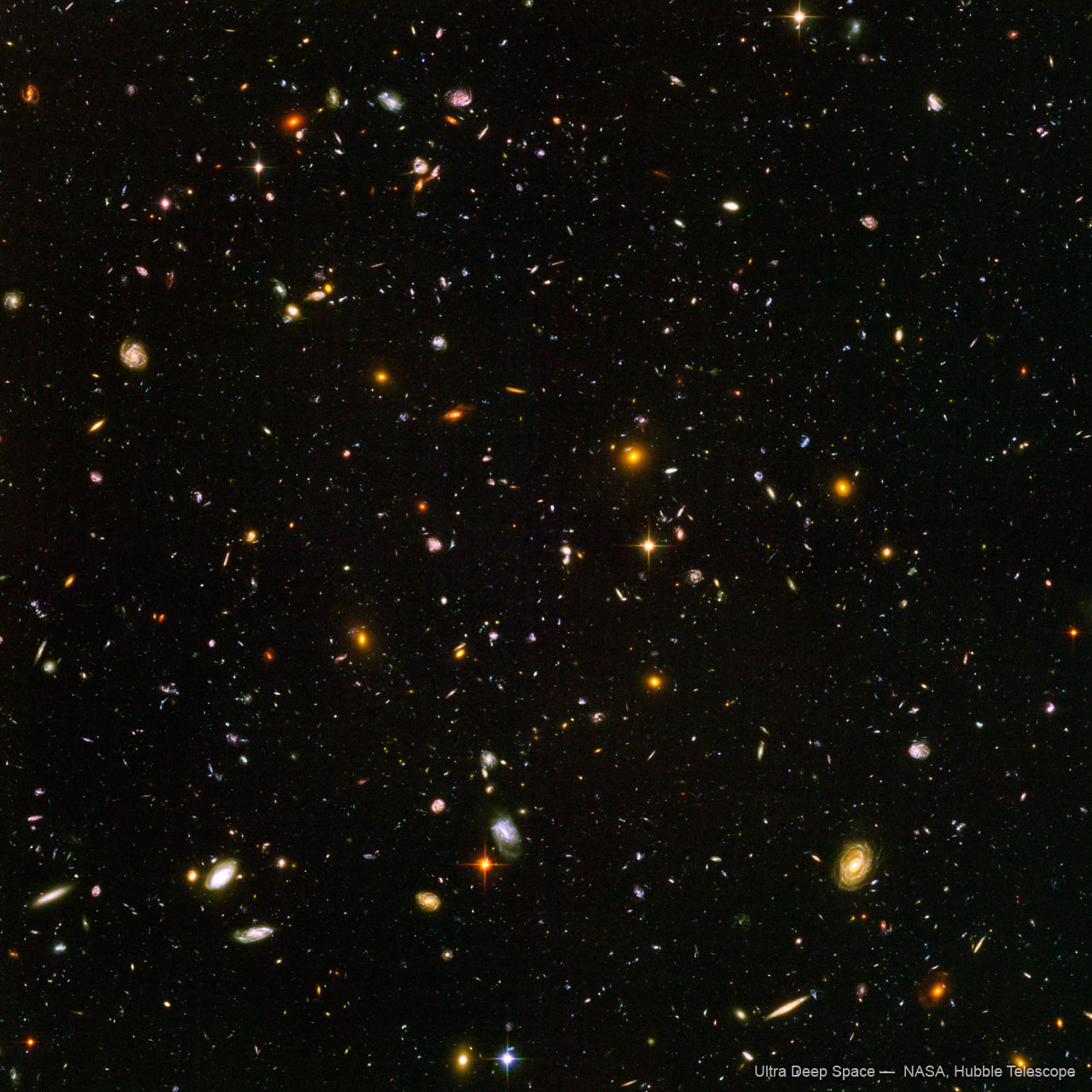 The Workshop
A place to learn new skills.
Presented By Jerry & Sharon Durand
More about us here Your Teachers
---
A New Look!
We are now using WordPress for this site which will make it easier to update and easier for you to find things. Also, you will be able to leave comments and questions on this site.
---
Photos and Videos
Sorry about the random pile of photos and videos below, we were asked to place copies of all of them on the front page here without the categories, descriptions, etc. that are found elsewhere on this website.

To see our posts and other things, scroll WAY down this page past the pictures and videos and you'll find the links down there. You can also use the menu item POSTS at the top of every page.
Click/tap on a photo to enlage it.
---
Newest Posts
See Categories below to view more posts.
---
Message Categories
You can find all posts here.